Do you need to contact us? Do you have any feedback or suggestions for our website? We would love to hear from you. You can visit our support desk here. Feel free to sign up to our community. If your browser is having a problems logging you in (maybe a proxy server is giving you grief), try logging in using InPrivate Browsing mode.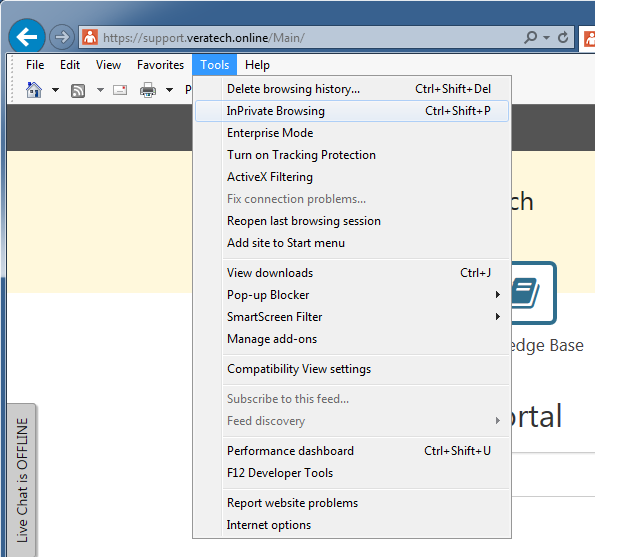 Log in to our support portal to raise service requests or to contact us. You can return to our main webpage by click the "back to main site" link at the bottom of the page: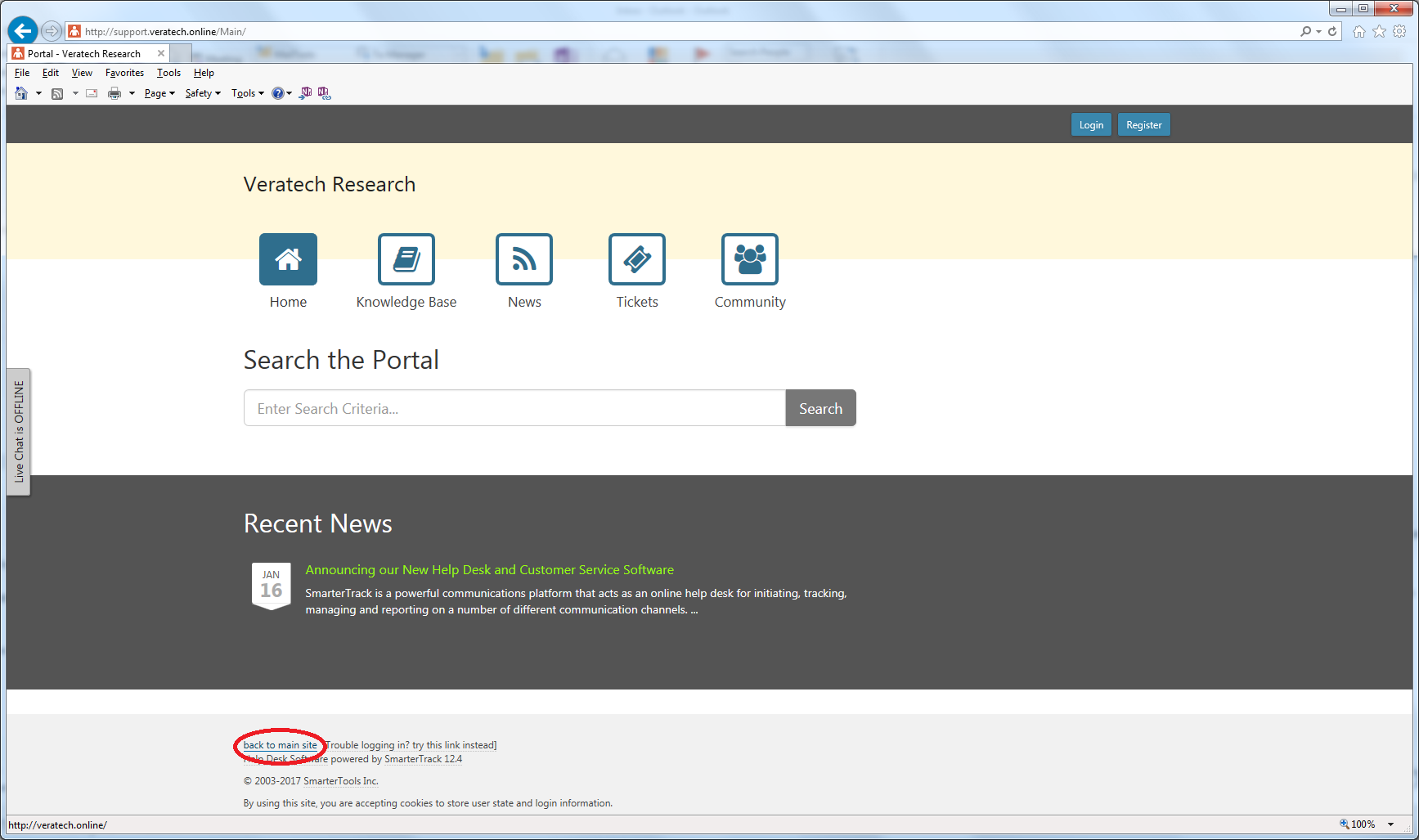 Register your details so we can contact you. A registration button is located on the top-right of the screen. After registration, you will be able to log in.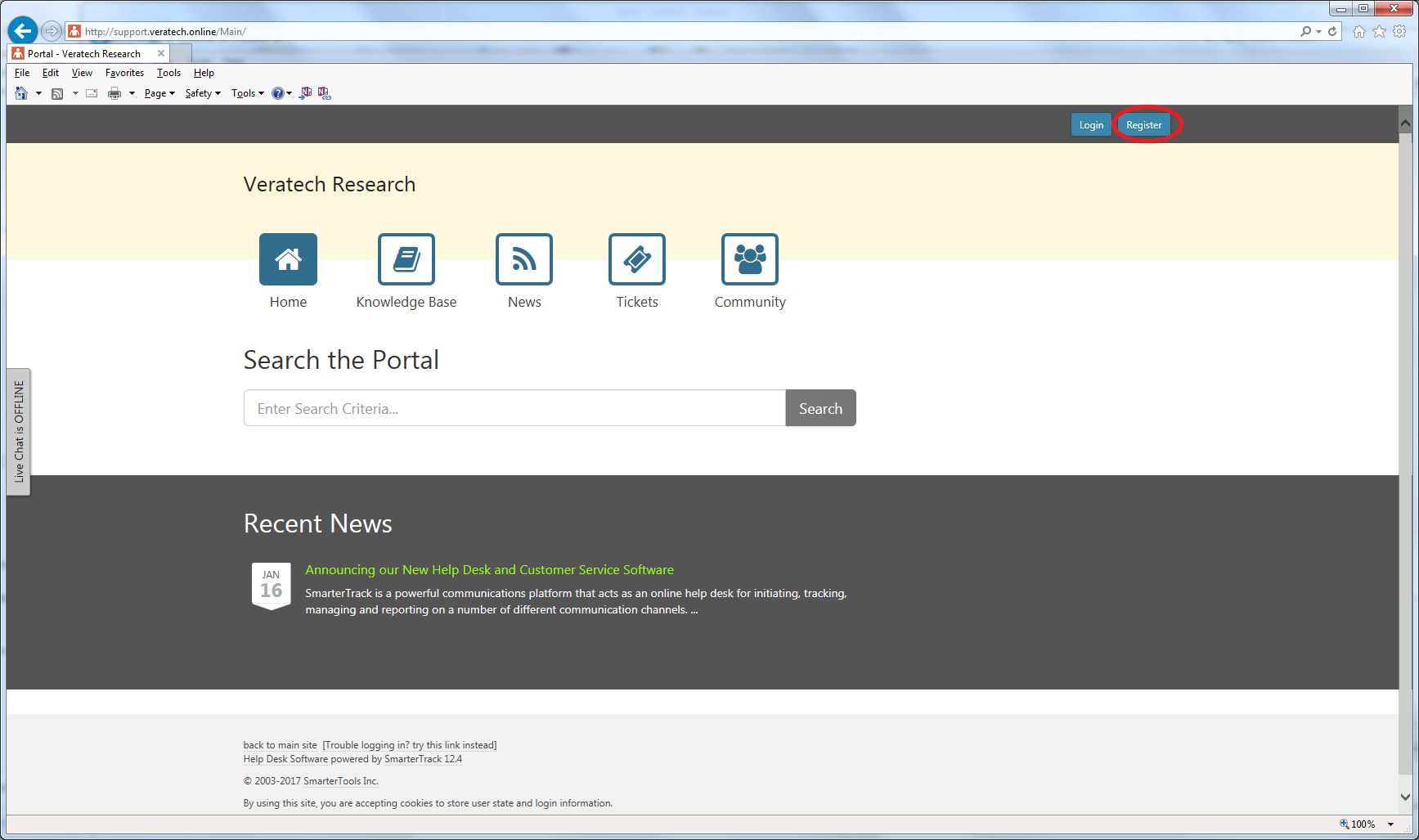 Raise a support ticket using the button provided. You will be able to keep track of all of your tickets and progress towards their resolution.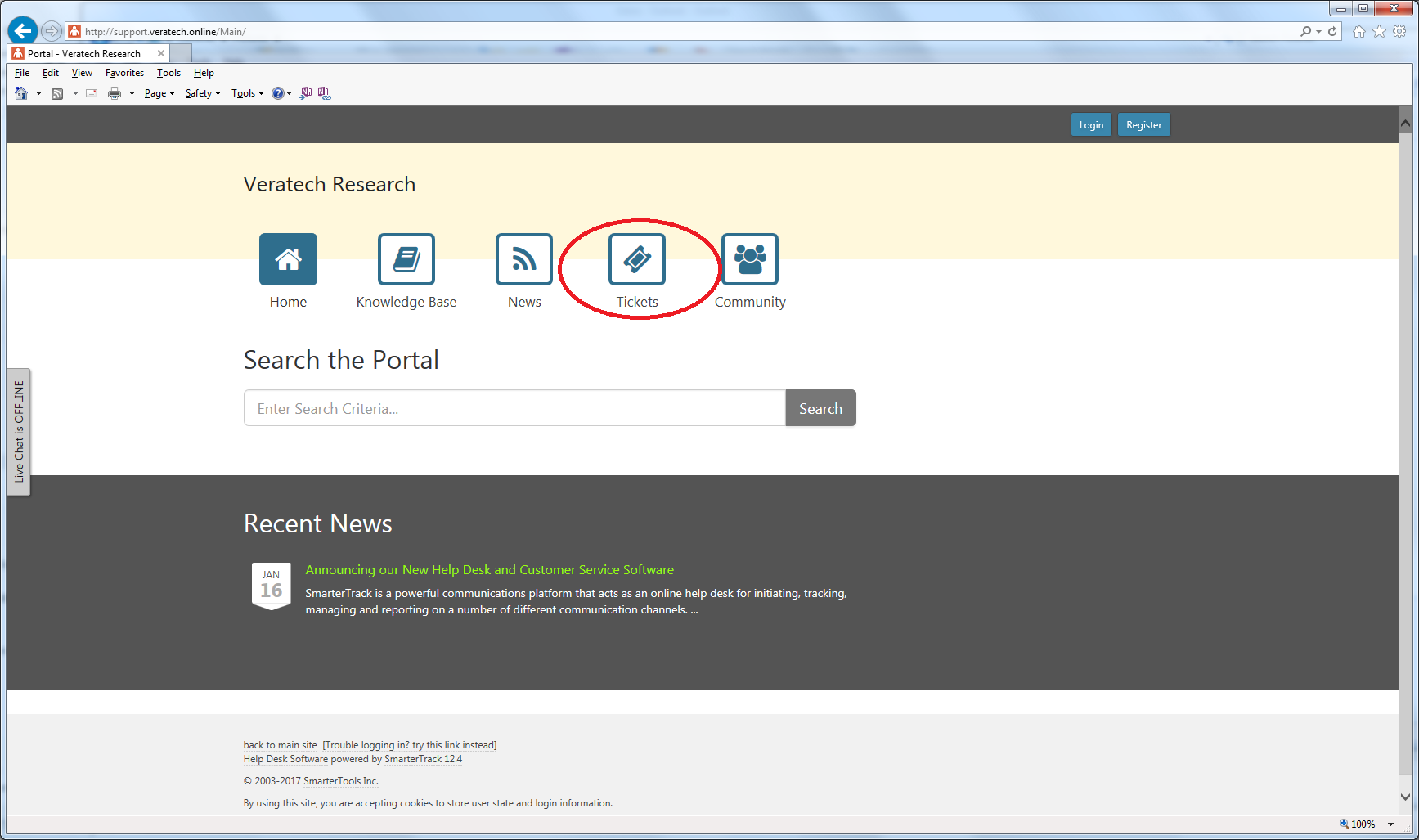 ---
"Move swift as the Wind and closely-formed as the Wood. Attack like the Fire and be still as the Mountain."
― Sun Tzu, The Art of War