Microsoft Web Platform Installer (Web PI) is a freeware package management system that installs non-commercial development tools and their dependencies that are part of Microsoft Web Platform, including:
Internet Information Services
WebMatrix
Visual Web Developer Express Edition
Microsoft SQL Server Express Edition
.NET Framework
Silverlight Tools for Visual Studio
PHP
WordPress
Umbraco
Drupal
Joomla!
Orchard
The ability to install third-party software was added in version 2.0, released September 24, 2009. As of July 2015
, Web PI can install 82 titles. Web PI 2.0's options are populated dynamically at runtime from Microsoft's servers, allowing installation options to be updated without the need to download newer versions of the Web PI itself.
On July 7, 2010, Microsoft announced Web PI 3 which includes WebMatrix, a new set of integrated tools for web development. Web PI 3 installs additional tools for web development including IIS Developer Express, SQL Server Compact and DotNetNuke.
Whilst the web platform installer is useful it is not usable in environments where an internet connection is not available such as some back-end servers deployed in an enterprise scenario. To overcome this limitation Microsoft have introduced an offline mode where products can be downloaded to a local cache on a machine where internet access is available and then use these cached files on a different machine later.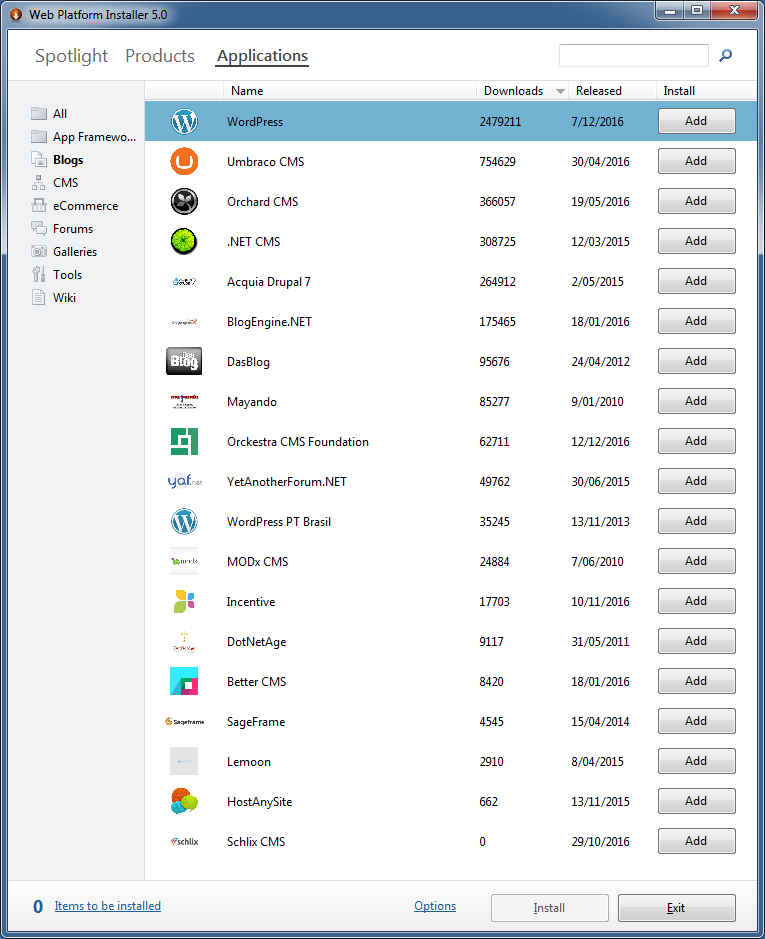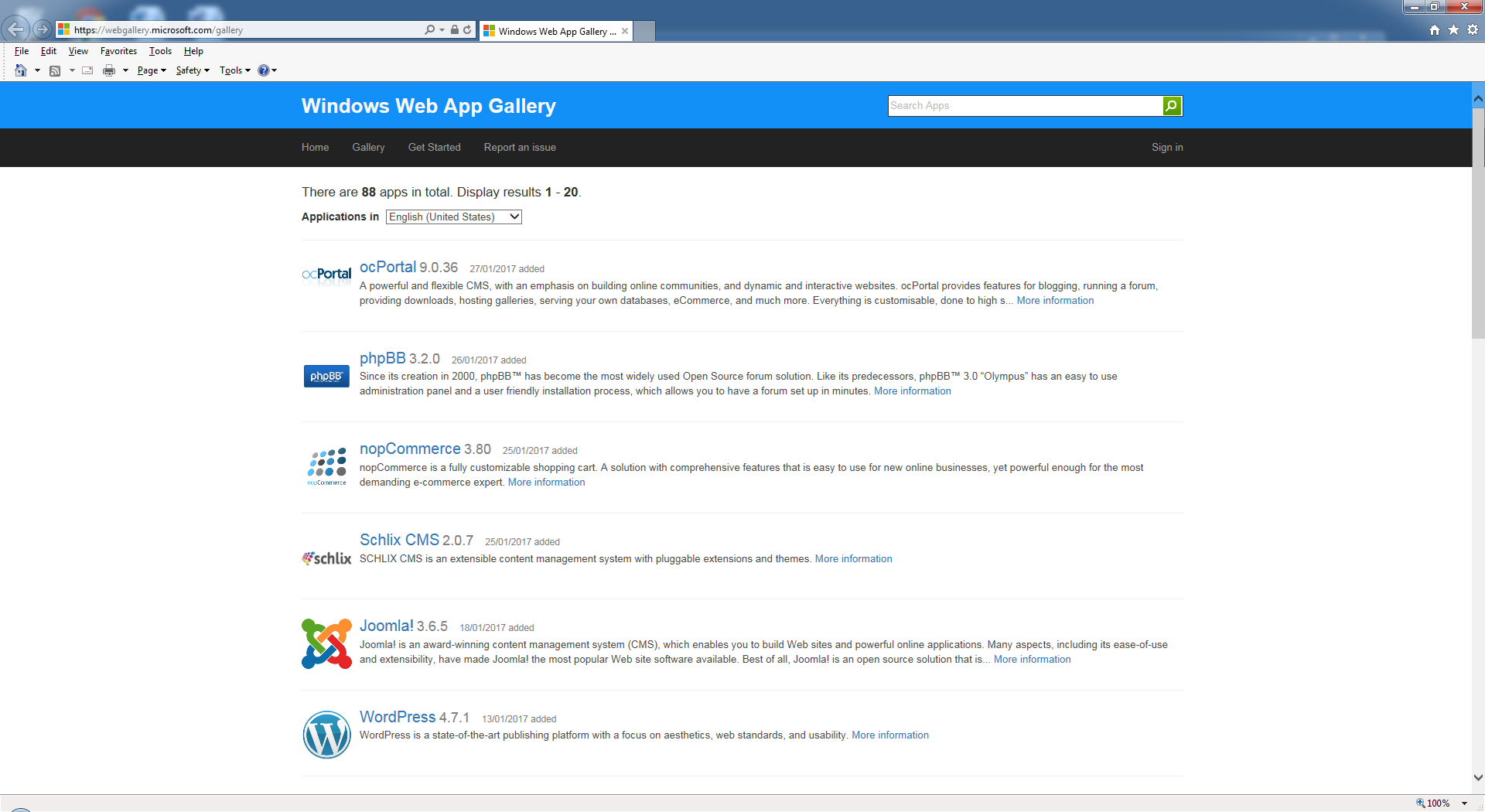 ---
"I am the resurrection, and the life: he that believeth in me, though he were dead, yet shall he live: And whosoever liveth and believeth in me shall never die."
― Jesus Christ